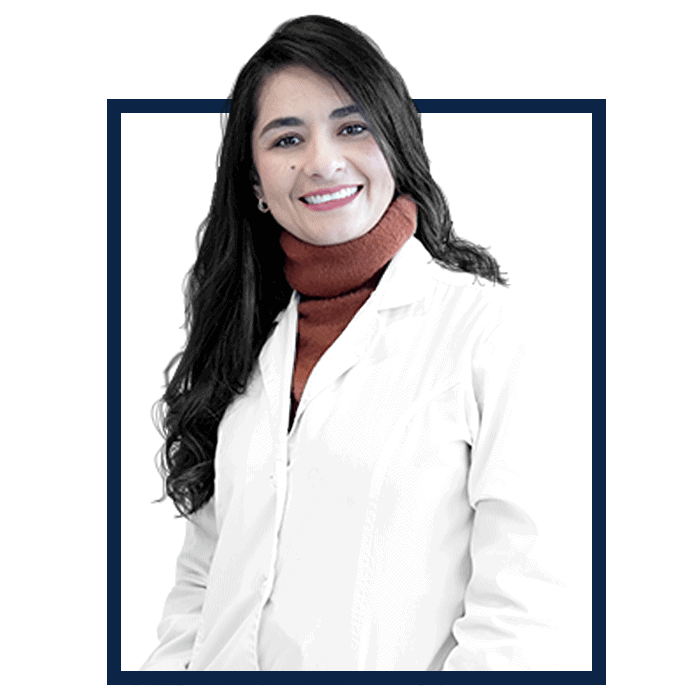 Dr. Maribel Carrillo
Dr. Maribel Carrillo received her Doctor of Dental Surgery degree in 2002. Dr. Carrillo's mission is to provide comprehensive dental services in a comfortable and safe environment. She enjoys all aspects of dentistry and encourages her patients to maintain their oral health through prevention. Her gentle and caring demeanour allows her to help people feel at ease while at the dentist. As a mother of three children, she has a special interest in working with children and their families.
Dr. Carrillo is continuously seeking out training and professional development opportunities that allow her to remain up to date with the most recent procedures and technological advances in dentistry.
In her free time, Dr. Carrillo loves to spend time with her husband and three kids. She likes cooking, reading, yoga and travelling to new places.
Soul, Creativity and Love into your Smile.
Contact Our Dentists in Calgary Today!
MACLEOD PROFESSIONAL CENTRE
220 - 3916 Macleod Trail SE.
Calgary AB - T2G 2R5
Phone: 403- 457- 7757
E-mail: [email protected]