We encourage our patients to maintain their oral health through prevention.
We are committed to offering our patients comprehensive and conservative dental care.
We pride ourselves on giving our patients a tailored experience based on their individual needs and goals.
Soul, Creativity and Love into your Smile.
We are committed to providing a warm and personalized dental experience for adults and children. Our priority is to help our patients feel comfortable with us.
BOOK A CONSULTATION NOW
At
Meraki Dental
we practice conservative dentistry. All
our treatments
aim to preserve and save the patient's natural teeth. We recommend the most appropriate treatment and procedures to recover and maintain your best smile.
We are committed to making a positive difference in the oral health of Calgary families.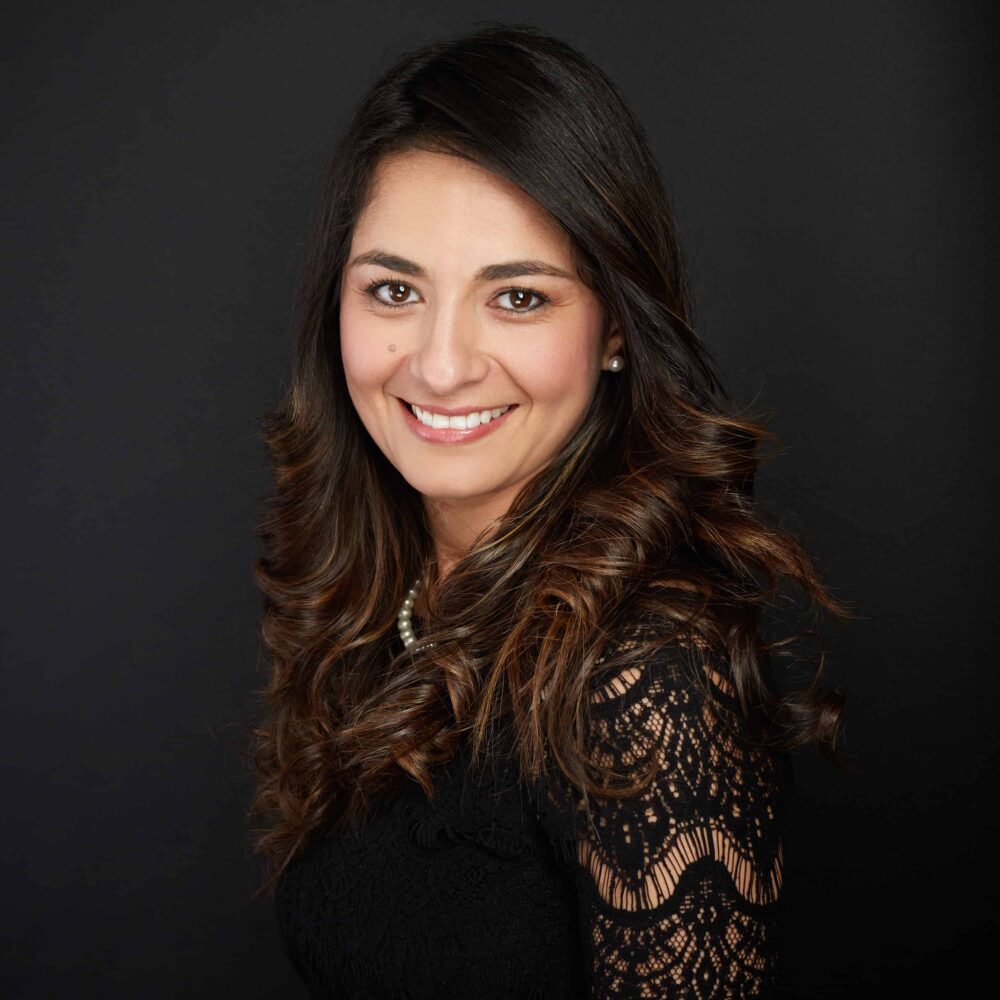 Dr. Maribel Carrillo
At Meraki Dental we practice Evidence-Based Dentistry which means we integrate the best evidence available with clinical expertise and patient preference in clinical decision-making.
Meraki Dental brings together our passion for dentistry and our commitment to providing our patients with the best treatment options.
Contact Our Dentists in Calgary Today!
MACLEOD PROFESSIONAL CENTRE
220 – 3916 Macleod Trail SE.
Calgary AB – T2G 2R5
Phone: 403- 457- 7757
E-mail: [email protected]